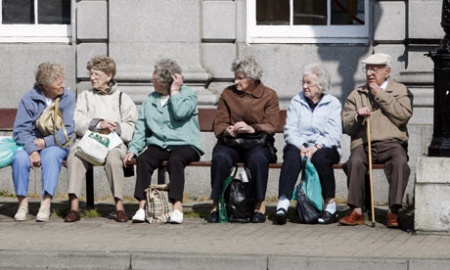 True Company
"True Company" is a cycle of concerts. Each concert features western improvising musicians along one or more musicians of a different tradition or background, for a performance that preserves the core of each practice rather than attempts to find a middle ground between them.

Jozef Dumoulin premiered his cycle at Jazz Middelheim in August 2017 with the powerful Palestinian singer Kamilya Jubran and long-time collaborator and percussion-poet Eric Thielemans.
True Company #2 happened Oct 2017 at Le Petit Faucheux in Tours, with Musekiwa Chingodza (Zimbabwe) on mbira and voice, and Eric Thielemans on percussion.
True Company #3 is scheduled for November 2019 in Ingelmunster (BE) with singer-songwriter Chantal Acda (NL) and Eric Thielemans.